Rinku Bny
Hello! and welcome!
I'm Rinku Bny (ex-Dedenee)
I'm a freelance illustrator
Commissions information
The price may vary, depending on the small details and the background. The backgrounds have a separate price, they are not included in the initial price; I will inform you of the final price according to what you ask.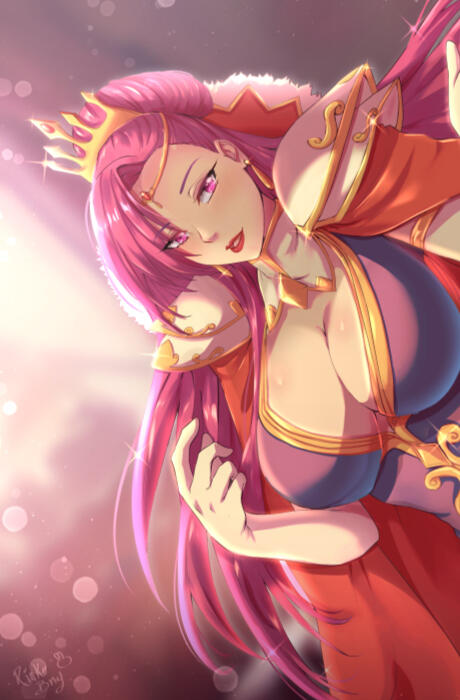 ---
Personal use commission
Personal use means you cannot sell, reprint, edit, trace or plagiarize my work. All my commission are for personal use, If you want a commercial use, please let me know and read Commercial use commission section.
Notes
Prices are PER CHARACTER for each extra character (from 2 and up) will be a extra 50% more to the original price.

Backgrounds aren't included, let me know if you want a special background, the price can vary.

Consistency with details and references: Character, colors, poses, situation, clothing, etc.

Payments must be done via Paypal.

If you are a developer/programmer we can negotiate the price to reach an agreement and profit between both parties.
---
Commercial use commission
Commercial use commissions are those with all rights included; PSD files, layered, editable files, no watermark, etc. Giving credit is still mandatory. Can be used for commercial use projects. The price is negotiable.
---
Prices for commercial use can be increased from the original price (50% to 100%) extra depending on the project.

Please, feel free to ask me any questions you want.
REFUNDS WON'T BE AVAILABLE
I WON'T DRAW the following things:

-Very complex background.

-Animals, realism, semi-realism.

-Furries

-Gore, explicit violence.

-Weird fetishes that involve exaggerating body parts or stuff like that.
Normal halfbody
Sketch colored_____________$40 USD
Full colored_________________$50 USD
NSFW Full colored _________$60 USD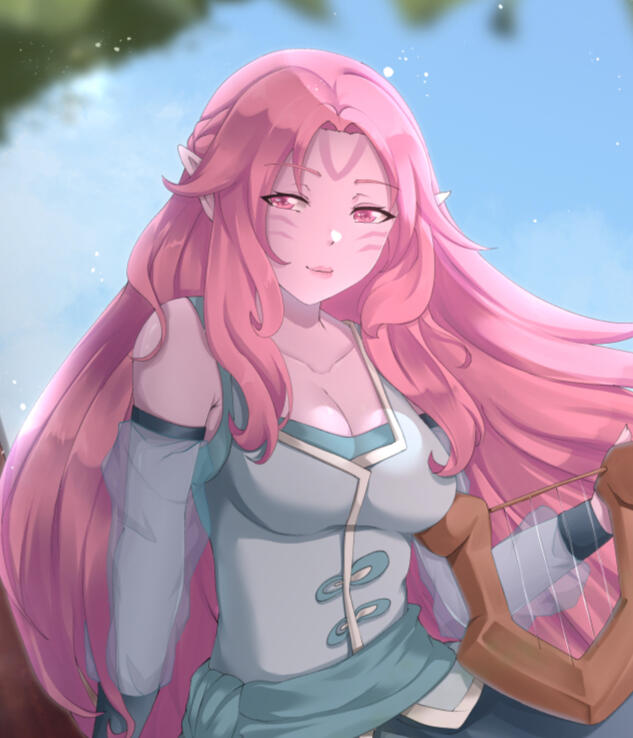 Normal Knee up
Sketch colored_____________$50 USD
Full colored________________ $60 USD
NSFW Full colored _________$70 USD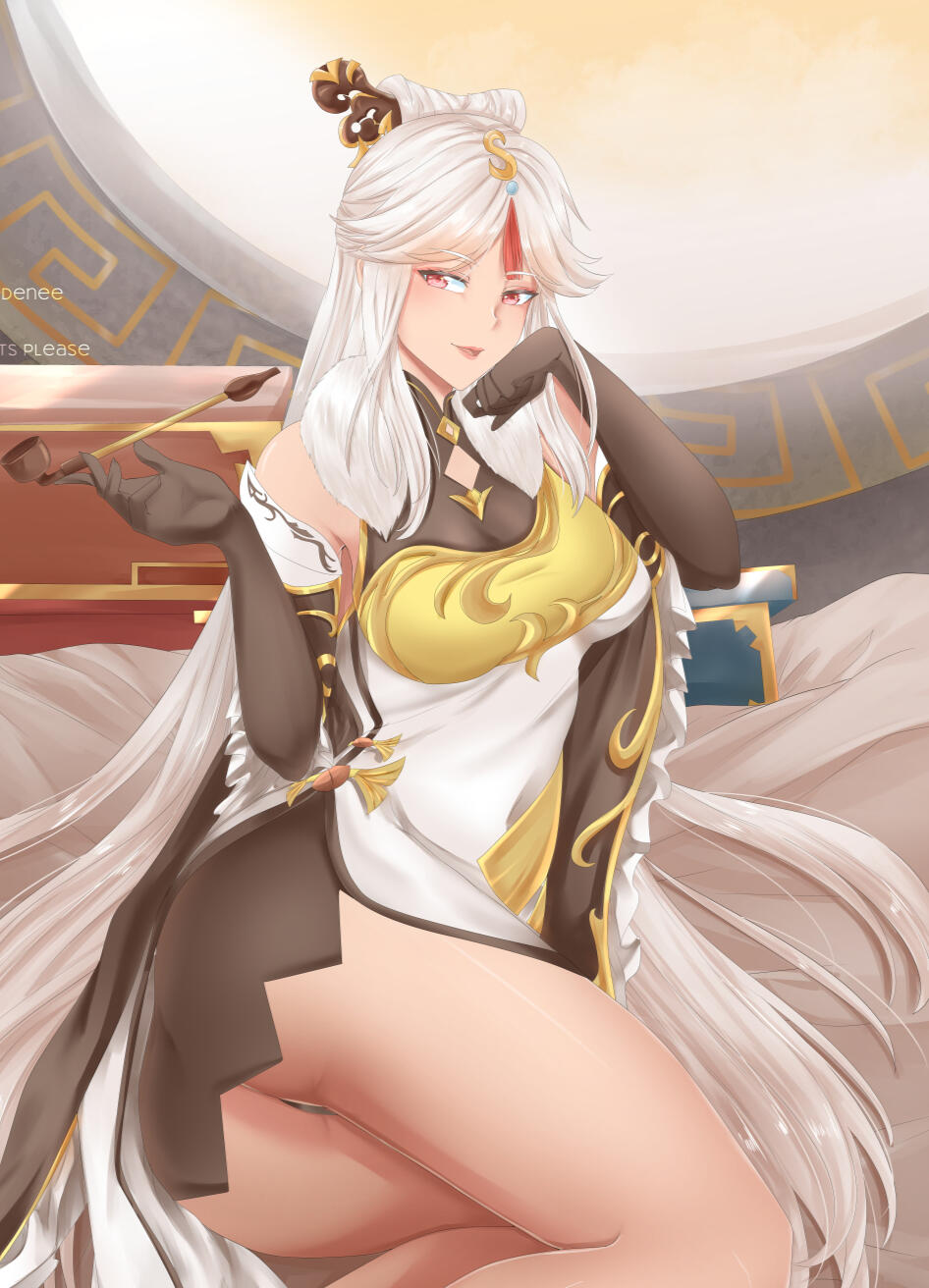 Normal full body
Sketch colored_________________$60 USD
Full colored_____________________ $70 USD
NSFW Full colored _____________$80 USD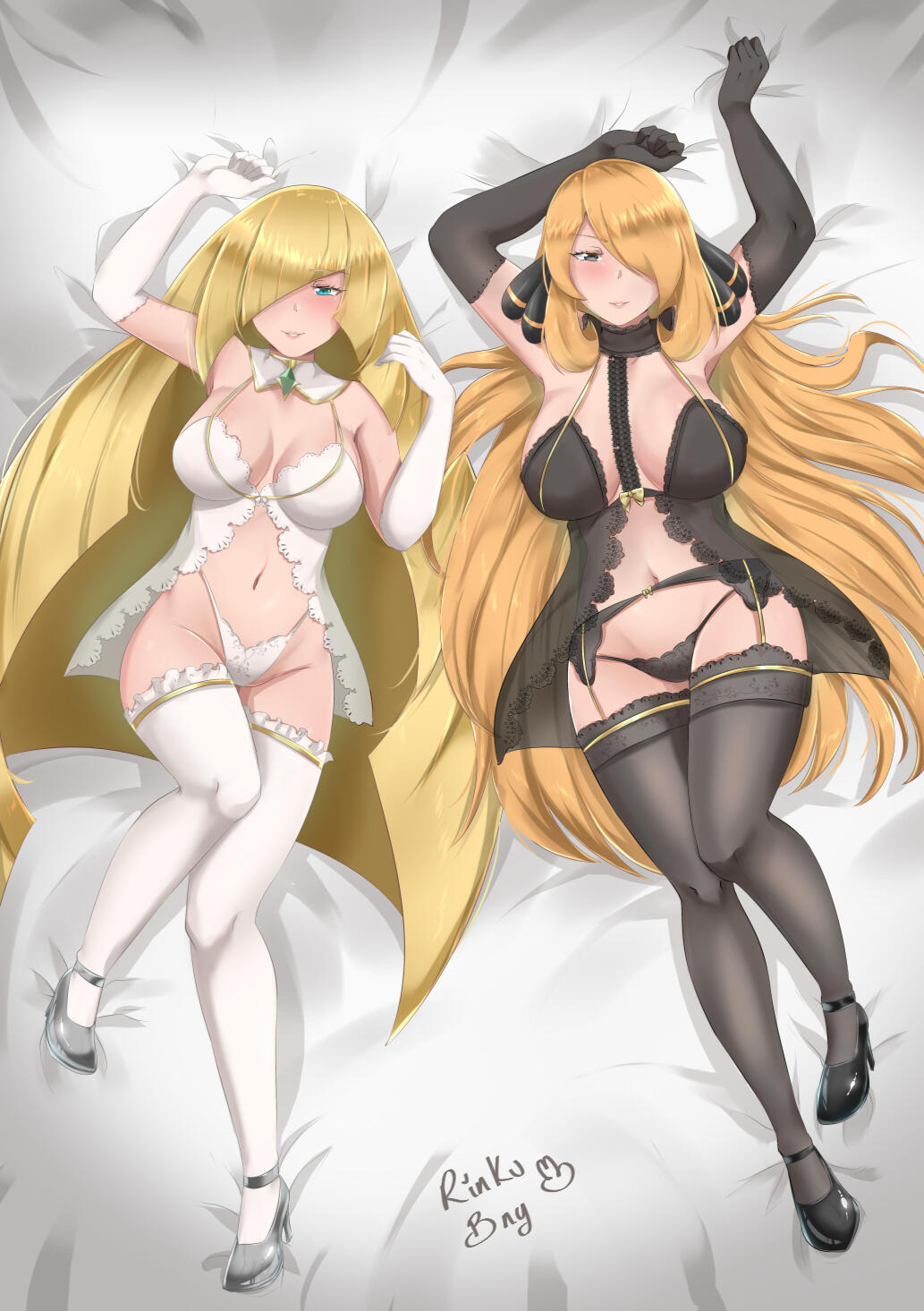 Frequently Asked Questions
How long does it take to make the drawing?
It depends a lot on the time I have and the details of the commission, I have other things to do in real life, however the time varies from one week to two. You can see the process / queue on my Trello

Deadline for finishing your commission is at least 2 weeks, I'll keep you with updates.
How can I contact you?
You can contact me via Discord, Twitter or email: [email protected]
Art trades? Collabs? Request?
I would prefer not to collaborate, I cannot give the art for free, except for a close person. And no, I'm not interested in force me to make new friends...
For request (sketch requests) only for Patrons
Can you remove the watermark?
No, you must pay extra $usd for that.
Could you lower the price?
No, if you ask, I will automatically reject your request.
Any questions left?
Please contact me:
Twitter
DeviantArt
Pixiv
Patreon
Once you have read everything and have approved your commission, there is no going back, NO REFUNDS WILL BE GIVEN